Search This Site!
---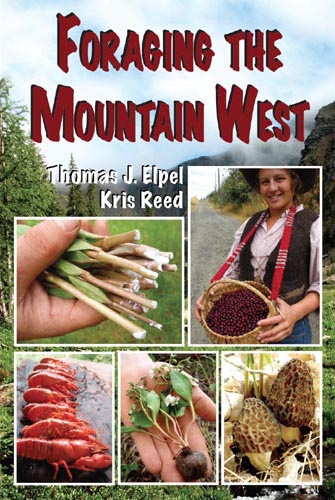 A Few Other Search Engines
Google
Yahoo
WolframAlpha.com
Web Crawler
WhatUSeek
Bing.com
Jayde Online Directory
Where2Go
Lycos
Excite
HotBot
Ask.com
InfoSpace
Search
Scrub The Web
DogPile
BigBook Yellow Pages
Starting Point
On-Line Video Guide
Thomas Register
ibiblio.org
Web Search

Search Engines for Finding People
411.info
All Area Codes
WhitePages.com
USsearch.com
Switchboard.com
WhoWhere.com

---
Hi Tom,


You don't know me but I just stumbled upon your Facebook page. I have a few books from you and will never forget watching a video, I can't remember the name of it, but Mel Beattie and you took a stroll through the mountain side for a few days carrying very little. I think your pooch was with you as well. Anyhoo, it left an impression on me... I'm not a hippy, a naturalist, or anything in particular, just a guy living a urban/suburban life who likes the outdoors and grows blackberries and blueberries in the backyard. I do a little backpacking when I can get away and make knives. I came to the outdoors with a "survivalist" mid-set around when Katrina hit and have since mellowed out but it's because of your approach. It was way healthier than where I was as a 20 year old man. Anyway, I'm rambling. I just wanted to say thanks for putting out good material and being a genuine guy and not just a personality.

Cheers,
Mark C.